This week has just rushed past us together, partly filled with moving boxes and bubblewrap (But i still have been able to find perfect excuses to not pack more porcelain ?)
But the main reason for me to write this post is thanks to all the positive energy and feedback we have received from people we, in some cases, even don't know. Strangers that has read our blog has come to us and told us how brave we are and how much they enjoy to follow our journey here on the blog. It has really given us a lot of positive energy in everything we are currently doing.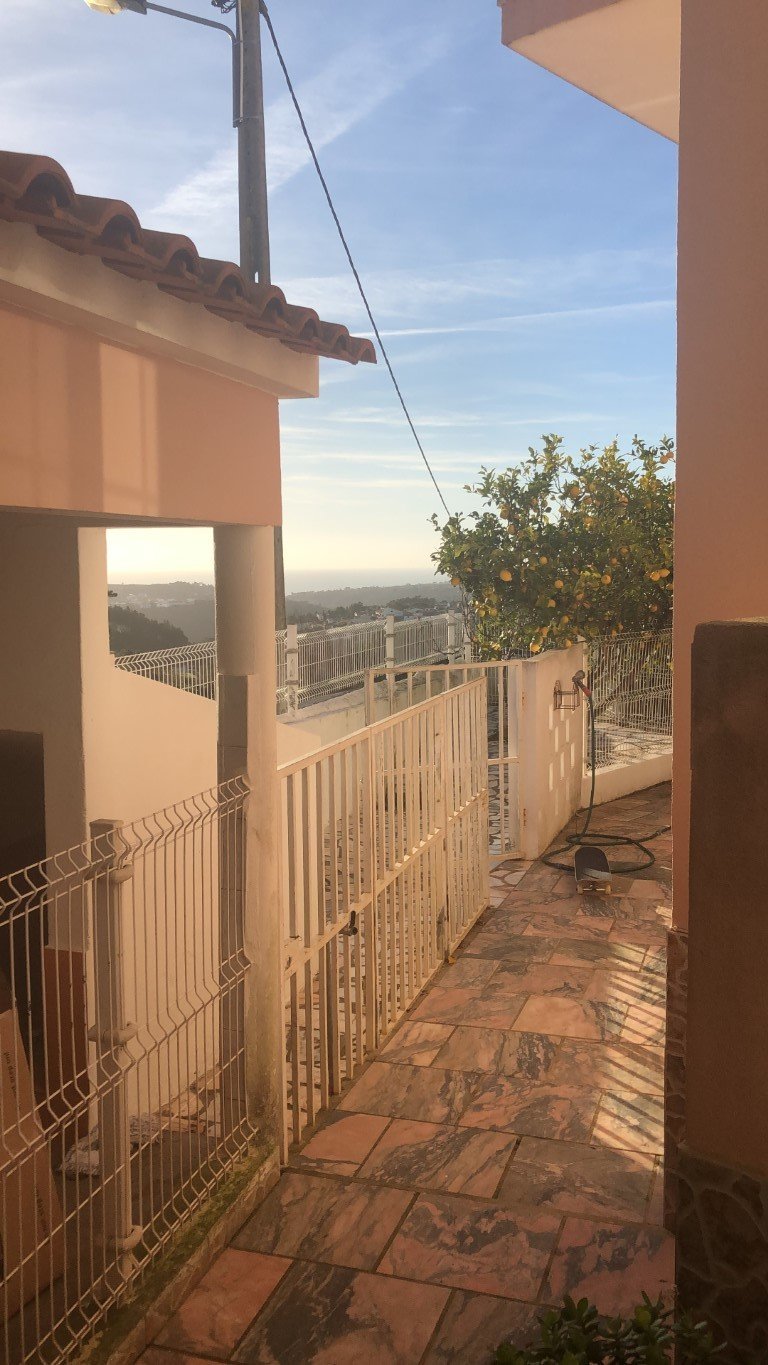 We visited Lukas school the other day and a complete stranger (who turned out to be Lukas needlework teacher) came to us and asked if we were Lukas parents and when we confirmed that we were, she started to give us kudos  and tell us how cool and brave we are when doing this adventure ❤ It gives you a lot of warm feelings and a lot of positive energy.
We had a meeting with Lukas principal regarding the future of his schooling. We are so lucky to have both teachers and the principal, they are really understanding and helpful when it comes to this move ❤ Instead of judging and see problems with all our trips they enter with positive energy and help us in any way they can, with the focus on giving Lukas as "normal" schooling as possible, it's really mighty!
We have also received a lot of different questions this week (and before that too), for example Why Portugal? How did you come up with this idea? What are you going to do while there? It's really fun to see that people are so interested and that they dare to ask, I will try to summarise the questions in an upcoming post and try to answer them all (It might be really boring ? but hopefully you will enjoy it ?)
But I've got one question that I will answer in this post that we've received several times, the question is how can you be so brave and pack down a whole house, buy a new one in another country (that we have never visited before we bought the house) and really turn your life upside down?
Hmm I've never thought about it in those terms, that the things we do are brave, for me it's pretty normal but I completely understand the question.
My answer to that question is the man on the picture, he makes me braver each day ❤ Together we have sooo much fun, even if we are doing really boring stuff (like bubble wrapping somewhere 1700 plates…)
These pictures are from our wedding, we haven't published them before. But we are doing a game about how well we know each other, as you can see we are pretty clear on who does what (you should answer a question, for example, who clean the plumbing at home? and raise the shoe for the person that does that ?) It was crazy fun! And we were not always on the same page ?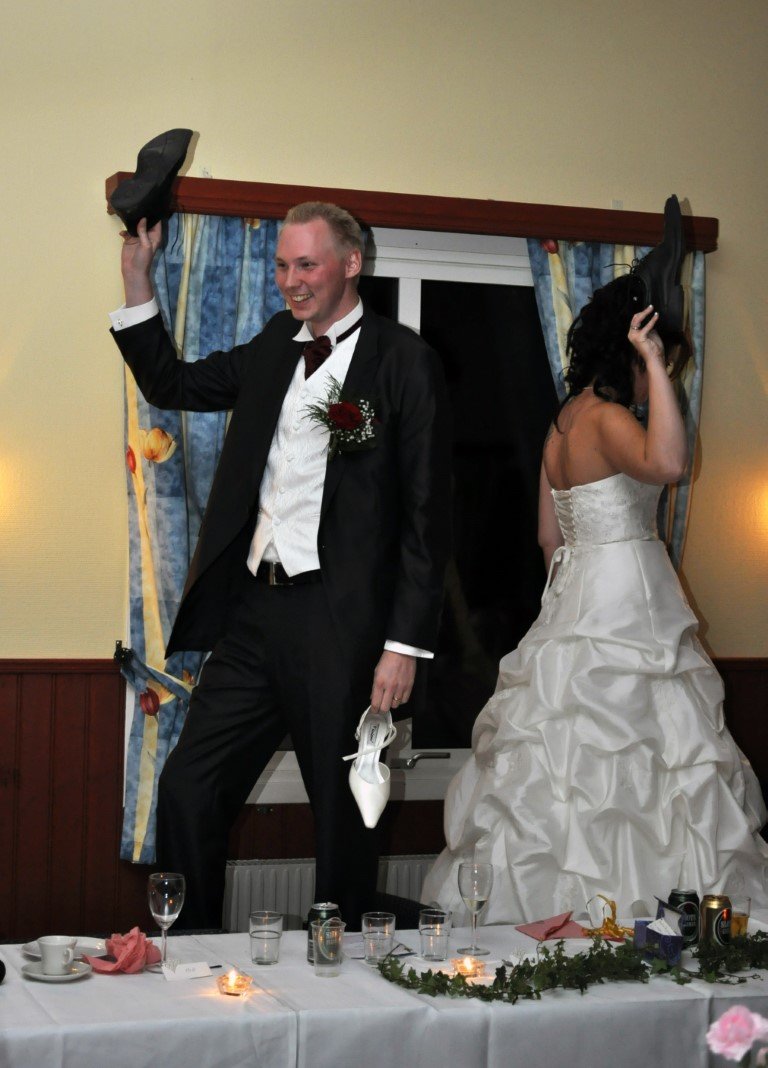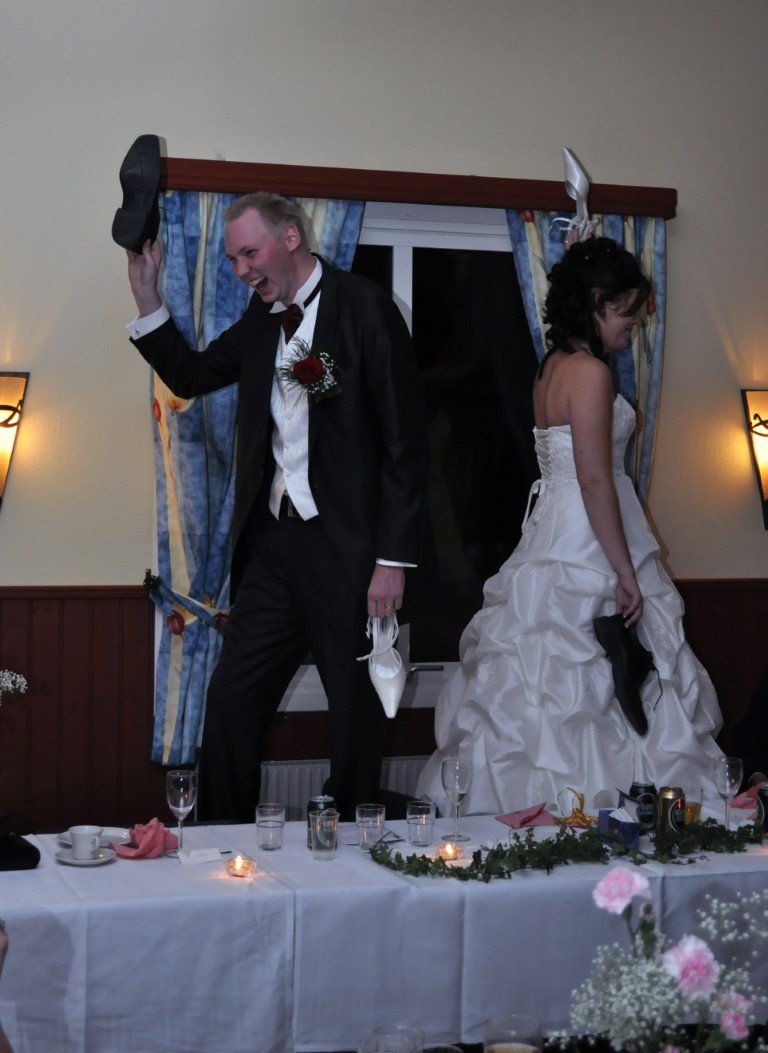 It was a really happy and blessed day, i'm so happy that he wants this madcap as his wife ?❤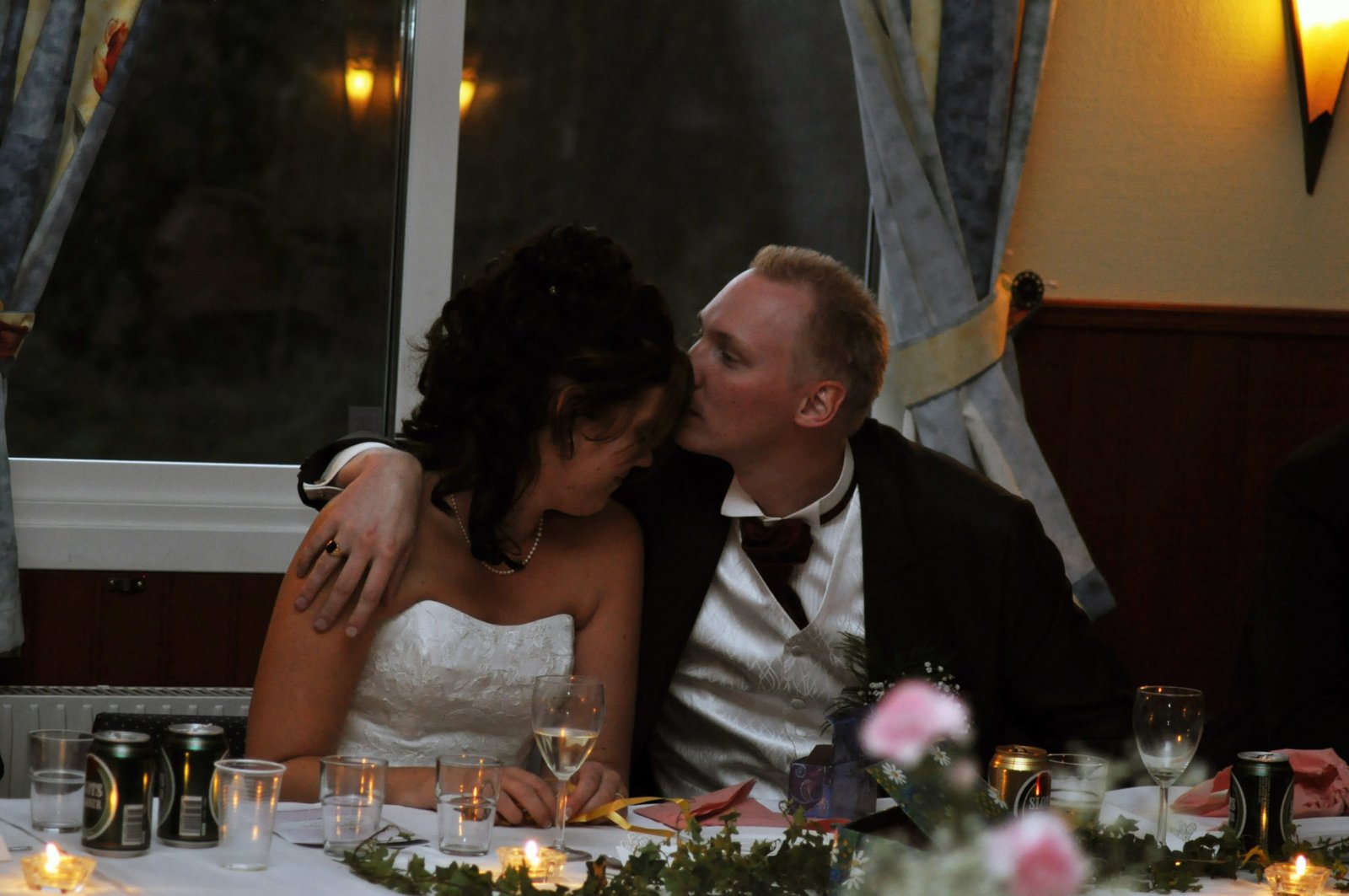 My best friend, my man and the dad of our wonderful kiddo ❤ So there is the answer to the question "How do you dare to do this?" – We do it together! ❤
Mm I don't think that i can avoid that bubblewrap + porcelain so much longer, in some weird way it has been placed infront of the tv ? so I see it all the time ? I think this porcelain is trying to tell me something – "please wrap me so we can go to Portugal?" ?
A REALLY big Thank you ? to everyone that is cheering on our adventure, giving us positive energy and feedback, asking questions or giving us comments/ideas, it's really helping us and giving us a lot of joy and warmth ❤