As many of our latest weekends, this one was also filled with packing down the house. We did that friday evening and most parts of saturday. When it was 16.30 it was time for a coffee break, an idea is burned in my head. But I didn't know how Fredrik should react (he knows that I sometimes can come up with really crazy ideas ?)
I came up with the idea to go to a hotel, just for the night and enjoy a room without moving boxes and packing. Normally you check in around 15.00 but now the time was already 16.30 ?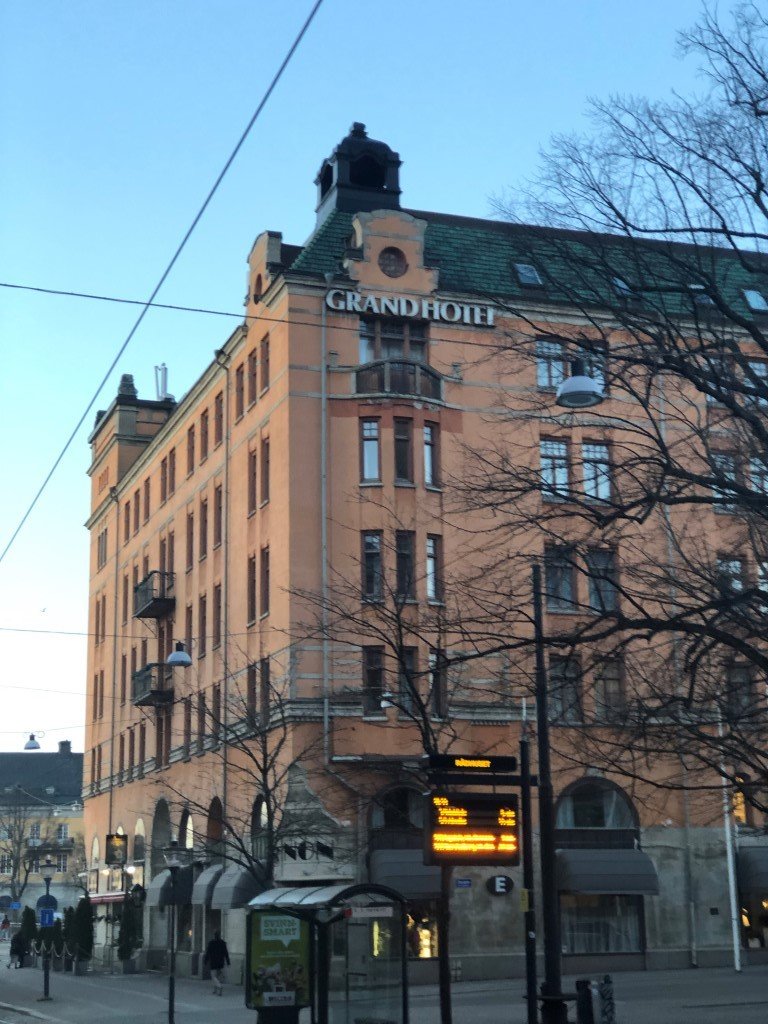 Both my husband and Junior really loved the idea, so we called our favourite hotel and checked if they had any rooms left, talk about luck, they managed to get us the LAST available room for the night and it suited us just perfect. We would've passed if it was a smaller room but this was really nice.
Me and Fredrik thinks that this is the same room that we had our wedding night in ?
Junior didn't wanna spend all the afternoon in the room so we went down to the restaurant and ordered him a nacho-plate (and yes it's apple juice in his glass)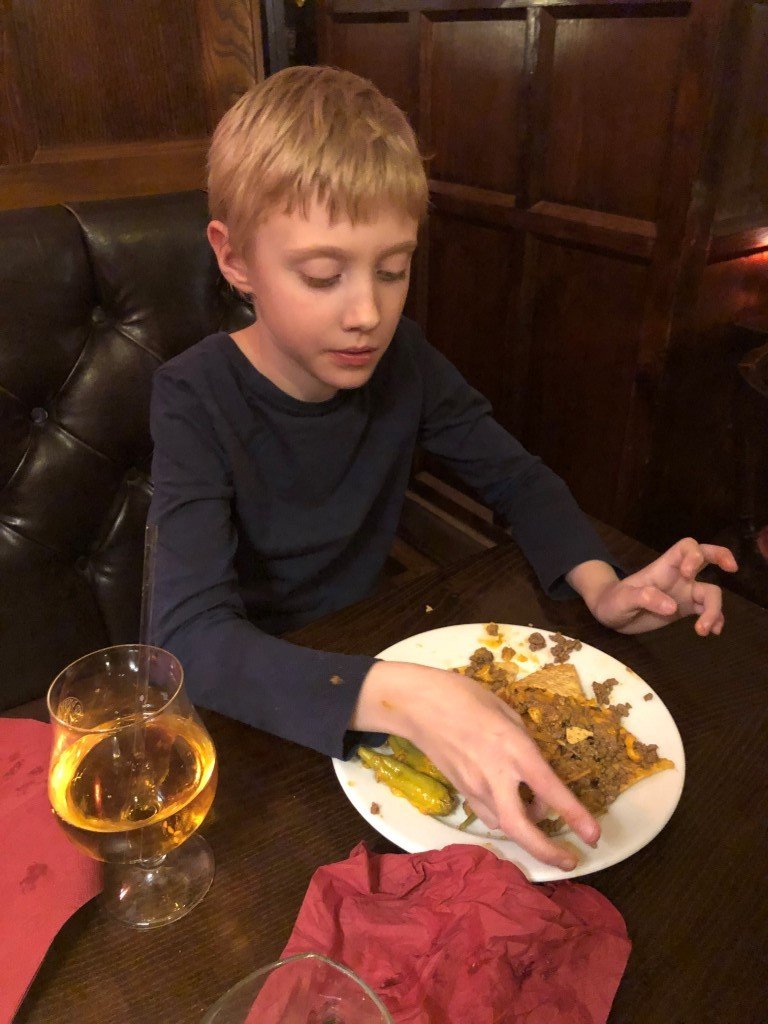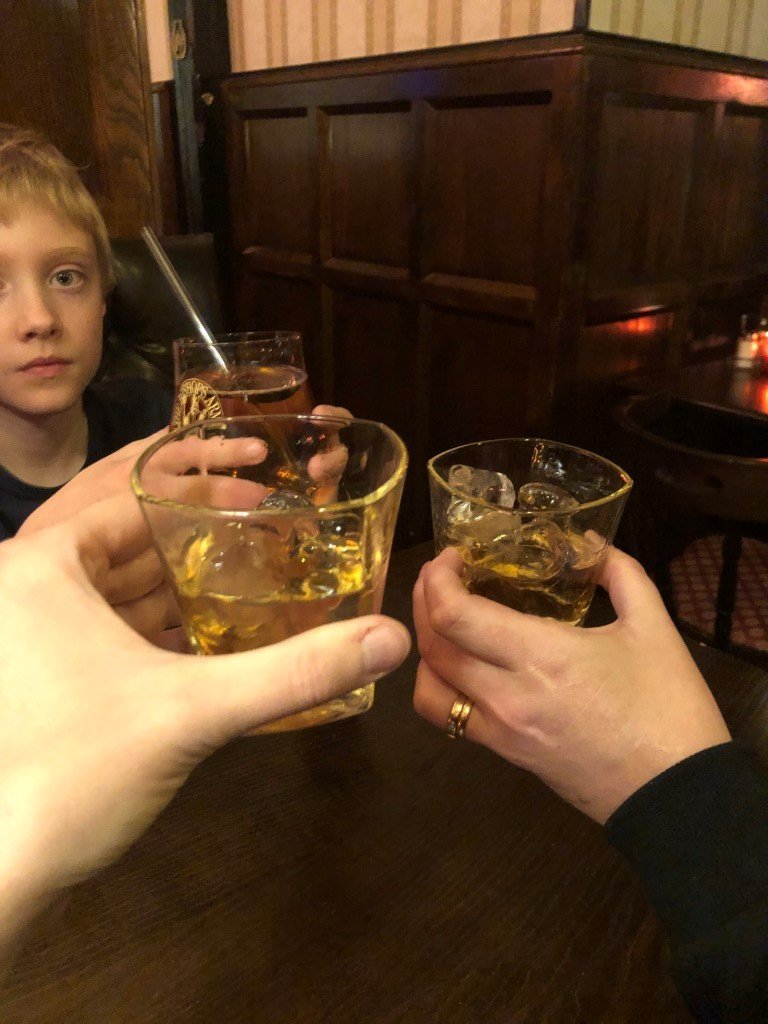 After that we just wanted to enjoy the room and our beautiful view, so we ordered dinner through roomservice, and some of us (junior) used the bathtub and all the other things that the room had to offer, like snickers and coke from the minibar, one of the most expensive pieces of chocolate that I have bought in a while ?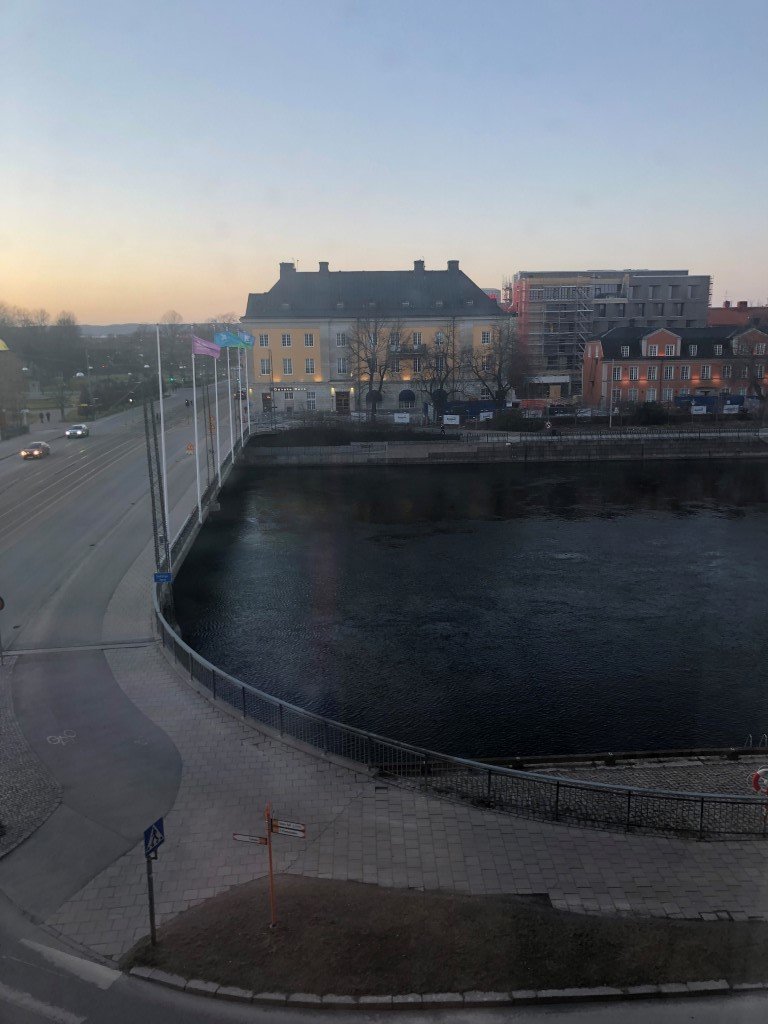 Me and Fredrik enjoyed being away from our moving boxes for a while.
As the time between idea -> going to the hotel was like 20 minutes we didn't pack much stuff at all. So roomservice was a perfect fit for us, so we could still chill in our "work-clothes" for the day.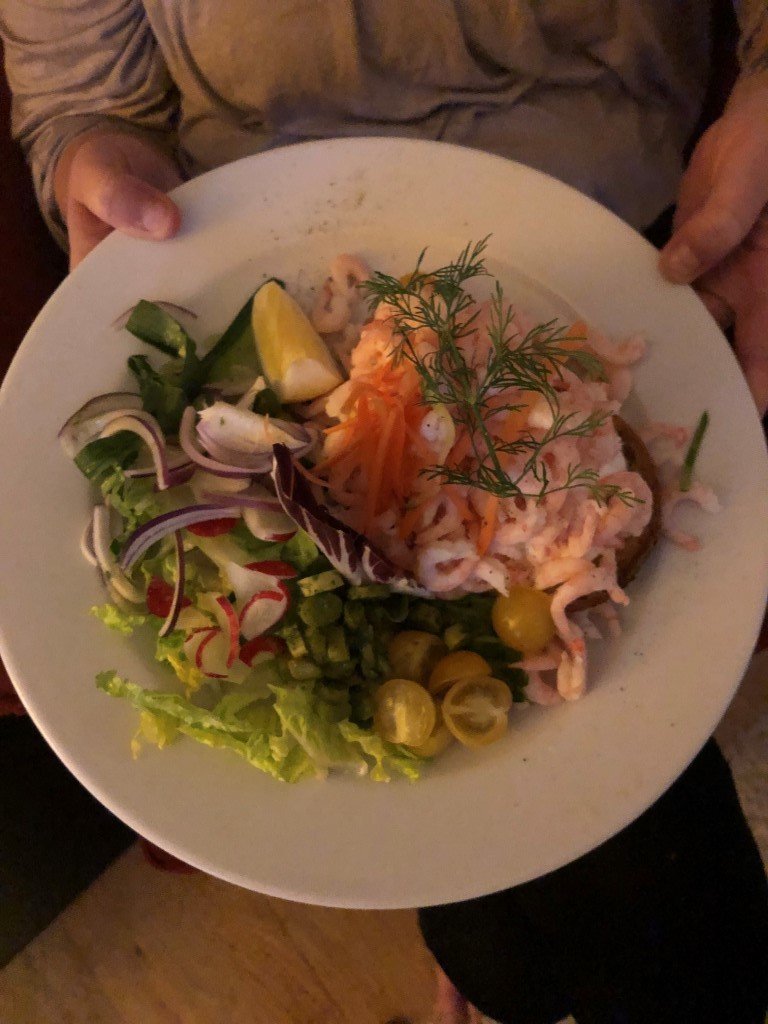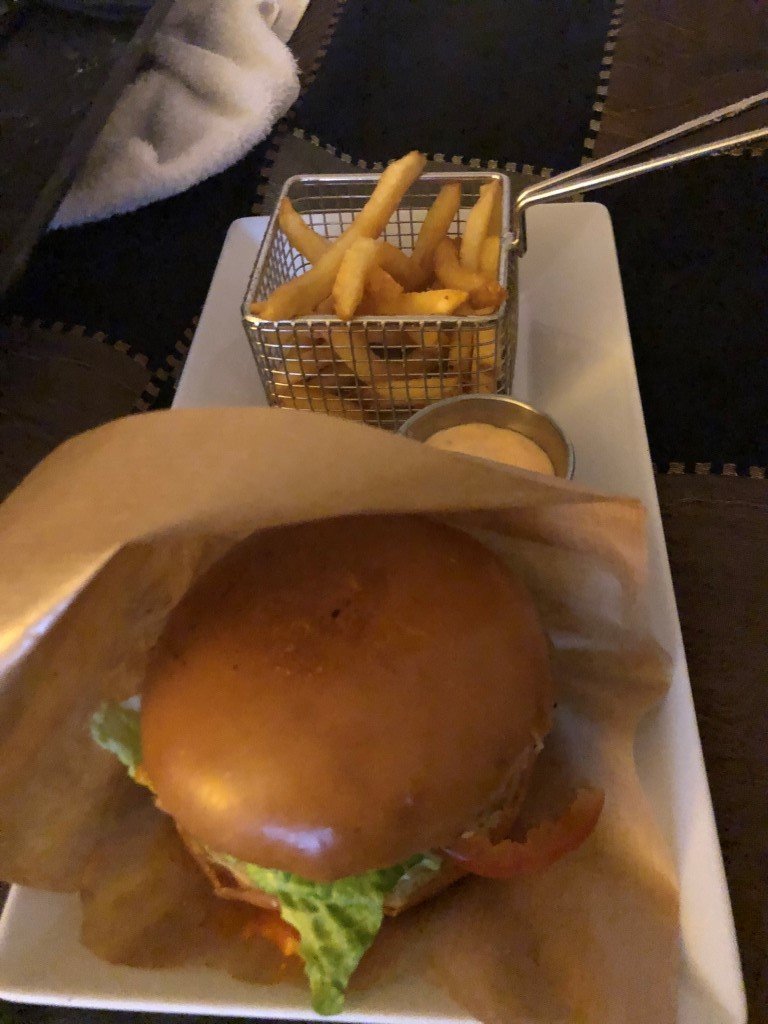 The day after we had great hotel-breakfast and a sleep-in before we went back home and back to "work". It was a really wonderful adventure and break from all the normal stuff that we do.
My father-in-law was back and picked up a lot more stuff that we are giving away, so nice !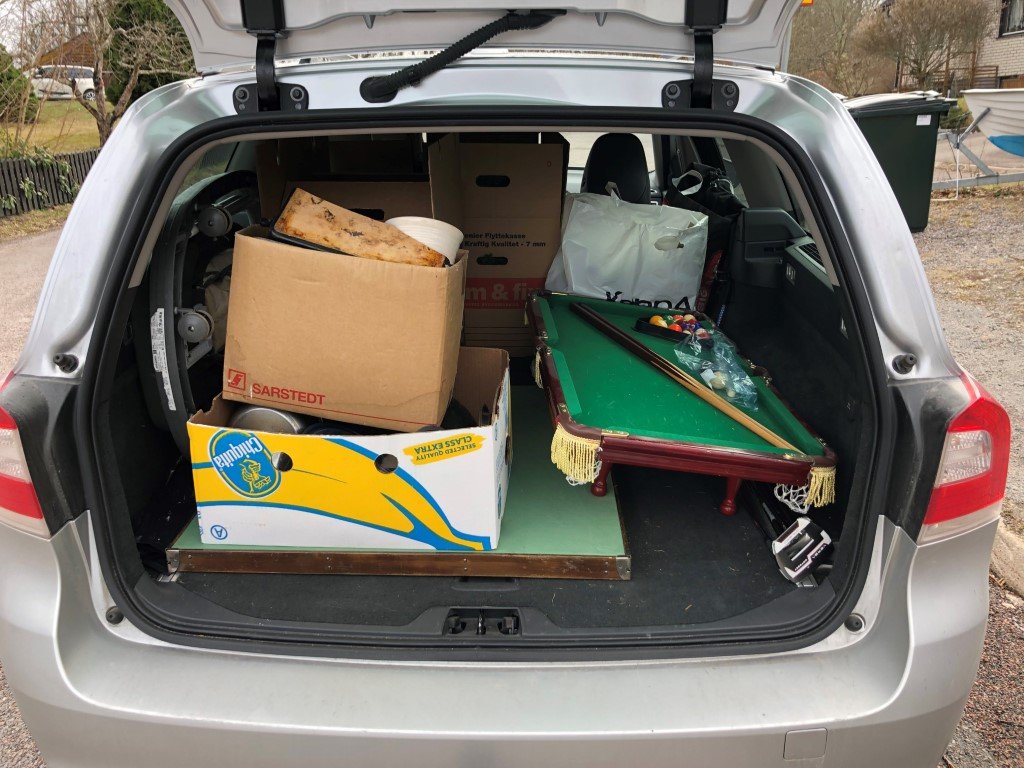 We can really feel like we are getting closer now, the house is more and more empty, and more of the stuff is packed and ready for the trip to our next place.